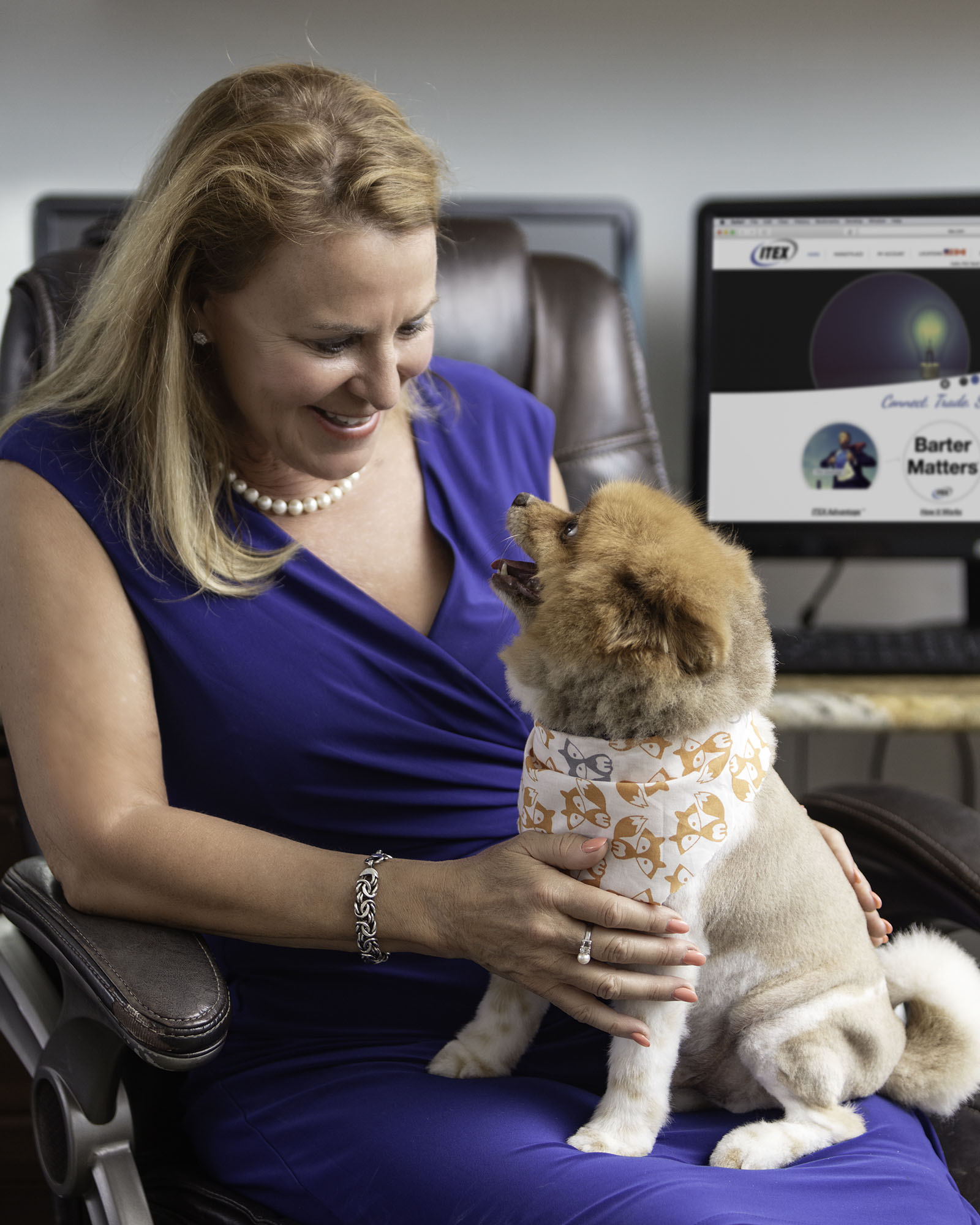 I am often asked, how did you get into this business of Barter"?
It all started back in 2009 when I was searching for "what to do" to support myself, and my then 10 year old daughter Nicole in a new smaller community called Vero Beach, (some referred to as Zero Beach)! Realizing I had been selling advertising for a National Trade Travel Magazine for many years, left a great business of travel and great income, to be home with Nicole, I left behind the title of "Professional Business Executive", only to eventually, (after 10 years) become, not marketable…. UGGG…. and was now challenged to find "good employment"!
I called an old boyfriend I hadn't seen in almost 29 years! He had been in Barter for 30 years, living 3000 miles away in LA! Elizabeth, he said, "why don't you start an ITEX Franchise in your town?" "Martin, You are in LA, and I am in a small town, would it work?" I asked?
I owned some travel certificates I had bought years prior, and asked him IF I could sell those for ITEX trade credits? He said SURE, and away he went, selling 9 weeks of vacation, and paying me almost 10,000 trade credits within 2 weeks! That, had me convinced, this "online Venue of the Marketplace" works, and I was super excited to "go for it"!
"Get 50 accounts signed up, you will be eligible to get your own Franchise." I called other Brokers, called Corporate, did my own due diligence, and never looked back! I am so grateful to Martin Nobler, an icon in the "world of Barter" who has since passed away, feeling a bit of nostalgia, I continue to march on with respect, and never looking back I appreciate how life works in mysterious ways!
I have watched the successes of so many businesses that trade products and services to conserve cash. As a local Itex Franchise I am proud to be part of an Integrous Company that supports it's Members and Brokers all for the common goal to increase your bottom line by using trade. I appreciate all my business owners, and really love using this platform of trading to help them grow!